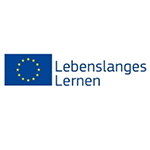 GRUNDTVIG LEARNING PARTNERSHIPS – SOCIAL INCLUSION OF MIGRANTS
Vom 24.10. bis zum 28.10.2013 fand in Braunschweig der erste Teil des Projektes ""Social Inclusion of Migrants". Die Vertretter der Partnerorganisation "Russian house in Belgium", Belgium, Russian-Swedish society "Sputnik", Sweden, "Centro per lo sviluppo transnazionale tra l'Italia e la Russia", Italy, "International Cultural Assosiation of Turku", Finland haben gemeinsam das Thema "Migranten in der Politik" diskutiert.

Für die finanzielle Unterstützung bedanken wir uns bei dem EU-Programm Grundtvig Learning Partnerships.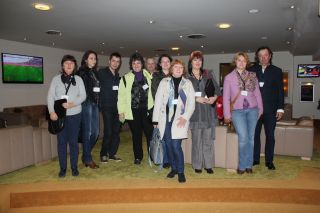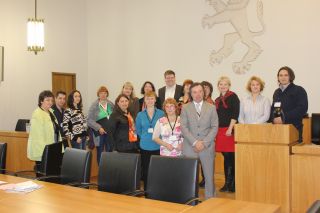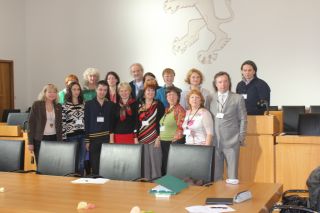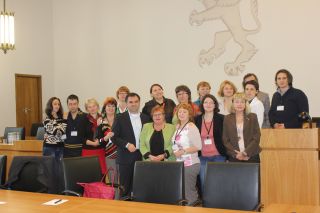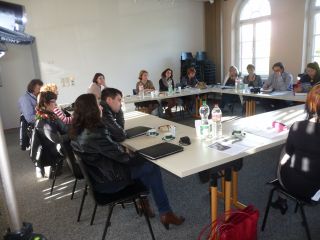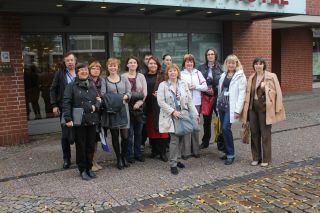 Der zweite Teil ist im Februar 2014 in Finnland, Turku stattgefunden.
Dies mal haben sich Projektpartner mit dem Thema "Bildung" und die Rolle Ihrer Organisationen – Erfahrungsaustausch auf EU-Ebene- auseinander gesetzt.